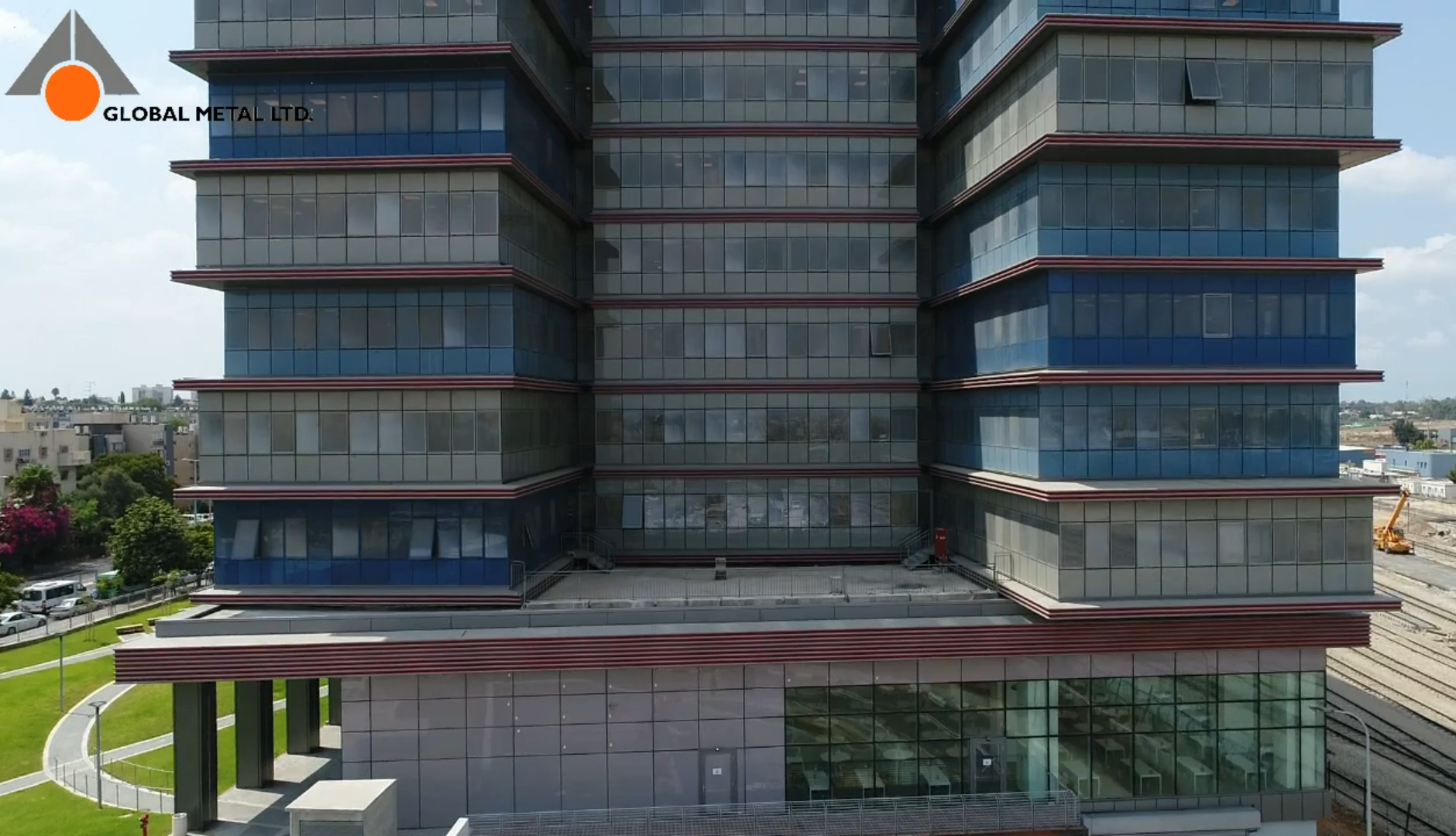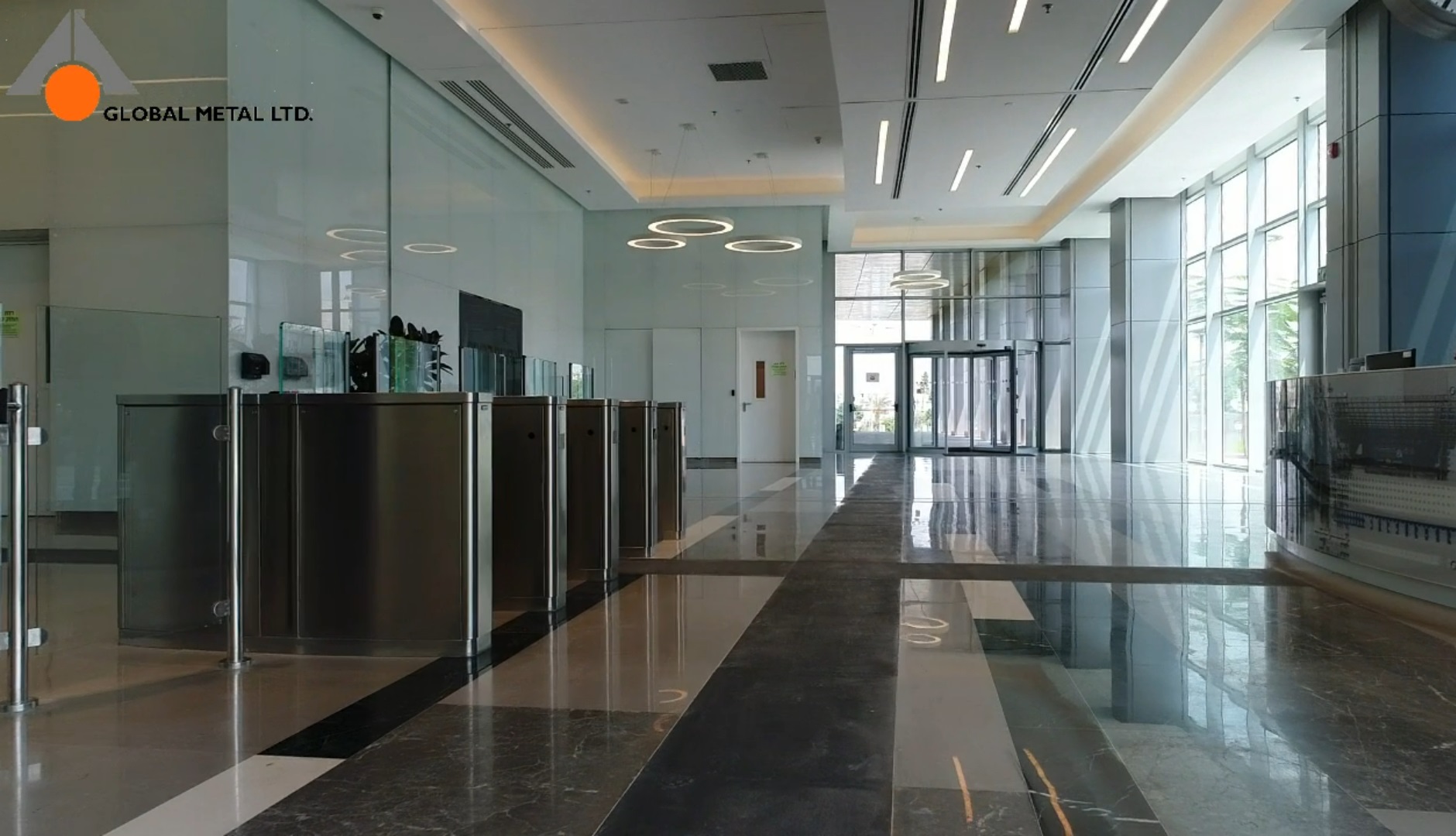 In the professional world, the highest quality of execution and highest accuracy levels are necessary, together with working on a tight schedule. Global Metal has set itself the goal of being company that specializes in management and execution of a variety of metal works, that provides our clients with the best service, in and outside of Israel.
Global Metal team has acquired, over numerous years of work in the metal field, extensive knowledge and experience. Global Metal has the ability to execute complex projects which require detailed early planning and execution.
Our company specializes in:
Walls and roofs cladding, using: aluminium, slats, perforated sheets, corrugated sheets, H.P.L and stainless steel – all of which are resistant to outdoor conditions.
Heavy metal works and constructions.
Curtain walls – using materials, crafted by the best manufacturers in the world, which are resistant to outdoor conditions.
Allglass walls and special glass works combined with stainless steel elements.
We will be happy to assist you with any further information
PHONE: +972(3)961-4298
FAX: +972(3)961-4301
EMAIL: Alon@global-metal.co.il